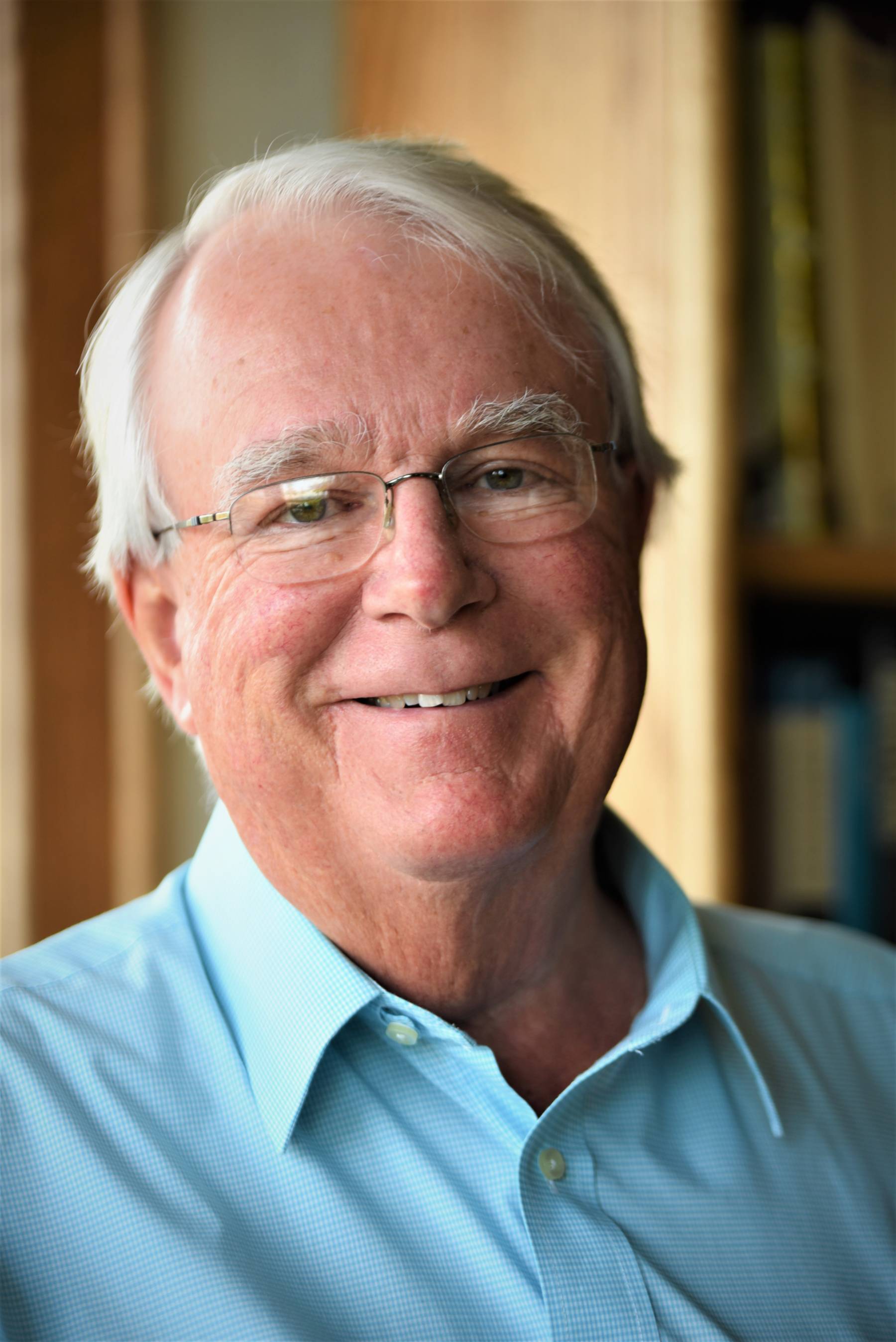 "To me, Field Hall means the opportunity of a lifetime for the community I love."
Outside of his career, Brooke Taylor is passionate about community. He served 16 years on the YMCA Board of Directors and was a founding member and former President of the Peninsula College Foundation. In 1998, Brooke was honored with the Clallam County Community Service Award.
A native of Clallam County and graduate of Port Angeles High School, Brooke Taylor earned a Bachelor of Arts from Stanford University, and Juris Doctor Degree from University of Virginia School of Law.
Mr. Taylor practiced law for 38 years in Clallam County, including one term as Prosecuting Attorney. He finished his career in law as Superior Court Judge, a position he was elected to three times. Brooke was elected to serve as President of the 30,000-member Washington State Bar Association in 2005-2006.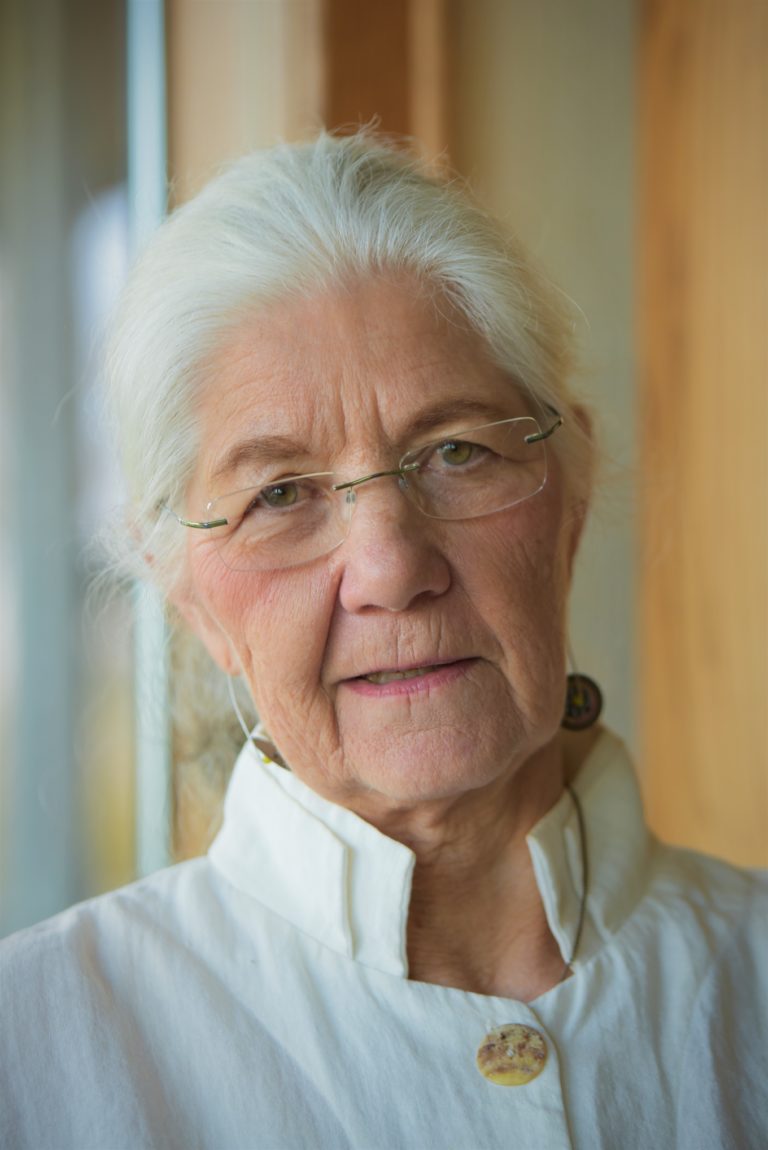 Judith Morris
Vice President
"Field Hall will provide an iconic building, reflecting the Olympic Peninsula's natural beauty, that will serve as a central gathering venue for residents and visitors to participate in and enjoy a wide range of performing and visual arts and community events."
Originally from New Mexico, Judith Marek Morris has had the privilege of moving around the country and the world following her husband's career. As a result, Judith's work history is widely varied. Most recently, Judith served on the staff for Congressman Norm Dicks and Congressman Derek Kilmer. She retired from this position in January 2017. Judith formerly served as President of the Port Angeles Fine Arts Center Board of Directors and serves on the PA Forward committee.
Judith is a returned Peace Corps Volunteer having served in Malawi. She was a cultural resource specialist for the Alaska Department of Fish and Game in Bristol Bay for six years, served as Executive Director of the Grant County Travel Council in Utah, and worked as Community Liaison Officer for the US Embassy in Lusaka, Zambia.
Judith earned a Bachelor of Arts in History from Sonoma State University and a Master of Arts in Cultural Anthropology from the University of Denver.